About Us
Carbon Media Group is committed to engaging with Outdoor Enthusiasts seeking out information and telling their stories online, engaging and amplifying endemic news, content, entertainment and brand advertising.
Carbon Media Group is comprised of market-leading online content that connects advertisers with the largest digital audience of outdoor enthusiasts. From hunters and anglers to skiers, hikers and boaters to commercial and hobby farmers, our audience is made up of the people who view outdoor recreation as an essential part of their daily lives. We pair our expertise with innovative products and creative services that help strengthen our client's brands to ensure the campaign is engaging and successful.
By capitalizing on our love of the outdoors and our relationships within the outdoor industry, Carbon Media Group is positioned to continually deliver engagement, amplification and value to our clientele.
Our Leadership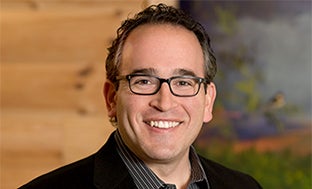 Neil Rosenzweig

CEO
Neil leads Carbon Media Group's Client Development effort. As a strategic sales and marketing executive, Neil specializes in developing sales organizations and tactics focusing on growth within strategic client relationships. Following a 14 year run developing internal teams, client relationships and breakthrough campaigns for several key accounts including The Coca-Cola Company, ConAgra Foods, AT&T, General Motors, Quicken Loans and The Home Depot as Managing Director at ePrize; the Global Leader in Engagement Marketing and Promotions, Neil brings his experience and expertise to help grow Carbon Media Group to the next level. Neil earned his bachelor's degree from the University of Michigan.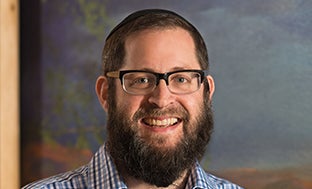 Daniel Seliger

EVP, Content and Marketing
Daniel Seliger comes to Carbon Media Group with over 18 years of marketing and content strategy experience. He has a proven record of translating brand and business strategy into tangible executions across a variety of channels and disciplines. Daniel's diverse entrepreneurial experience includes building new businesses in entertainment, mobile, shopper marketing and digital. He has worked with brands such as Kraft foods, Campbell's Soup Company, Nestle-Purina, as well as, developed and launched innovative products for Elle, Car & Driver, Beyonce and Lil Jon. Daniel earned his bachelor's degree from New York University, received a Masters in Advanced Internet Marketing and has an uncontrollable fascination with technology and connectivity.