Next Gen Delivery for Next Gen Ag
AGDAILY Sweepstakes
Enter for your chance to win a $250 Amazon gift card
We'll match $1 per unique entry* to donate to the FFA!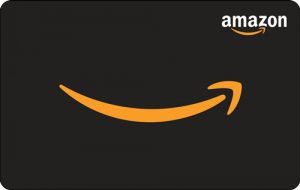 7/15/2021-8/31/2021
PRIZE(S):
1st Place Wins: One (1) $250 Amazon Gift Card
*up to $250
Official Rules, Terms and Conditions
This sweepstakes is over. Stay tuned for more sweepstakes in the future!